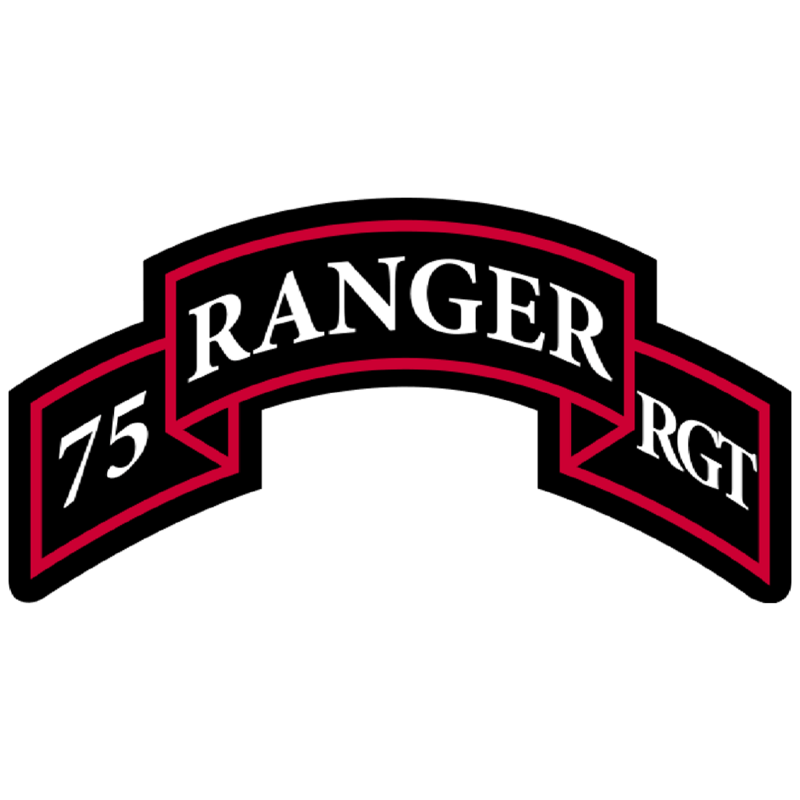 Operation Master Work 2/18/17
The operation went successfully but we did need help from the UN.  Then we had to save the UN due to the airfield of having AA weapons. We made it out alive somehow.
All members did good but there was a lot of cluster-fuck happening. I hope next week will be better.
Thank you members that have attended!