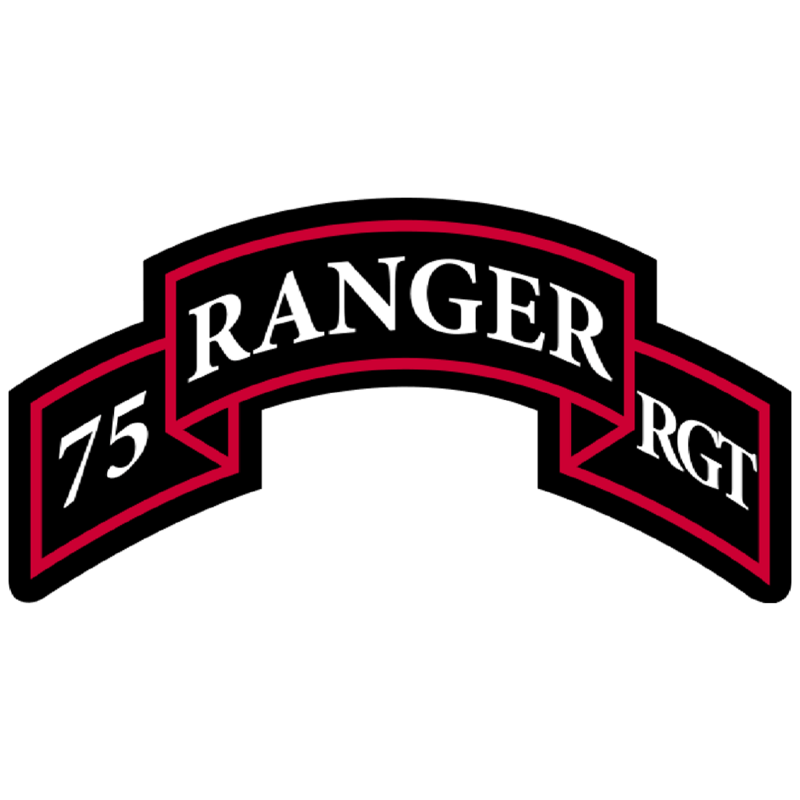 Operation Killer Cat
The operation went very well during the mid and end part of the operation. The beginning was a cluster fuck due to the unexpected ambush. In the end it was very organised and very good communication between fireteam leaders.
We successfully completed the mission and extracted to a nearby base.
If you have any screenshots please post them below!
Thank you for everyone who attended!