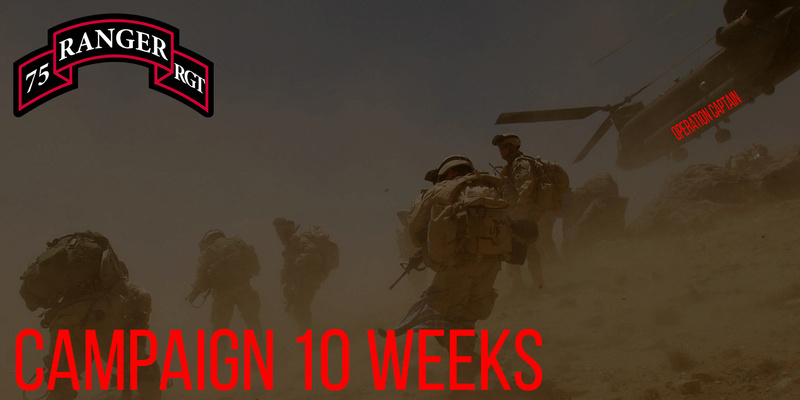 Campaign 10 Weeks
Operation Captain
5/6/17
7pm EST (Eastern Standard Time)
Briefing:
New Intel on the location of the doctor we have been chasing.
We will be invading a local airfield that is heavily armed. We suspect that the Takistani Army is holding him as a hostage at the airfield.
We are going to raid it and find the HVT.
Other Information:




All FTL's please come to my office after Friday's training and we will discuss the briefing.