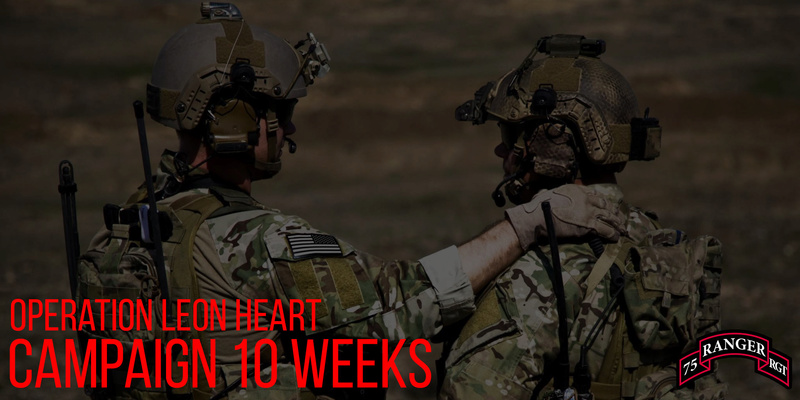 Campaign 10 Weeks
Operation Leon Heart
4/29/17
7pm EST (Eastern Standard Time)
Briefing:
Today, we have a new campaign called 10 weeks. We are going to have our campaign around Chernarus and parts of Takistan.
We will learn more about this campaign further on.
Operation Leon Heart will be a rescue mission. Dr.Syak is a Takistani doctor that is contracted with the US, to research for us.
Unfortunately, the Takistani Army kidnapped and put him as hostage. They want information about our last campaign, what we did, and how did we do it.
We are not doing shit for them, and we are going to free this doctor.
Other Information:


We will be moving out in the early morning and perform our operation in the late morning.

All FTL's please come to my office after Friday's training and we will discuss the briefing.