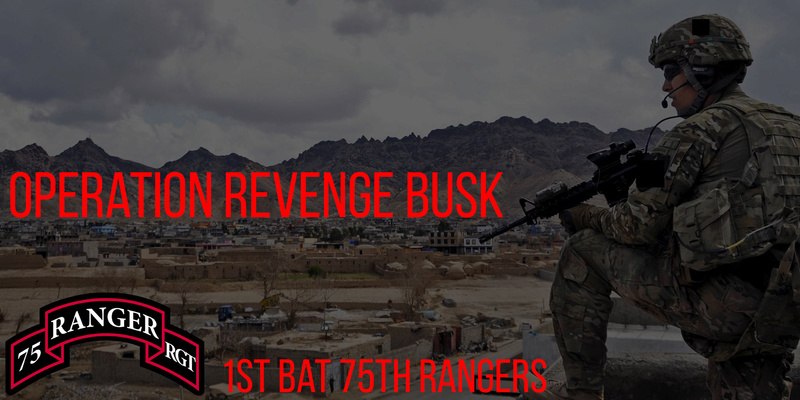 Campaign Cold Heart
Operation Revenge Busk
4/22/17
7pm EST (Eastern Standard Time)
Briefing:
We will be ambushing a convoy containing 2 uaz technicals, 2 cargo vehicles, and others are unknown. We will be ambushing the convoy to stop the main supplies to the militia.
Other Information:
We will be going at night time.
This is our last operation, make it worth it!
NEW INTEL:
The convoy is leaving in 30 minutes when we get in-game, so we have to be quick!