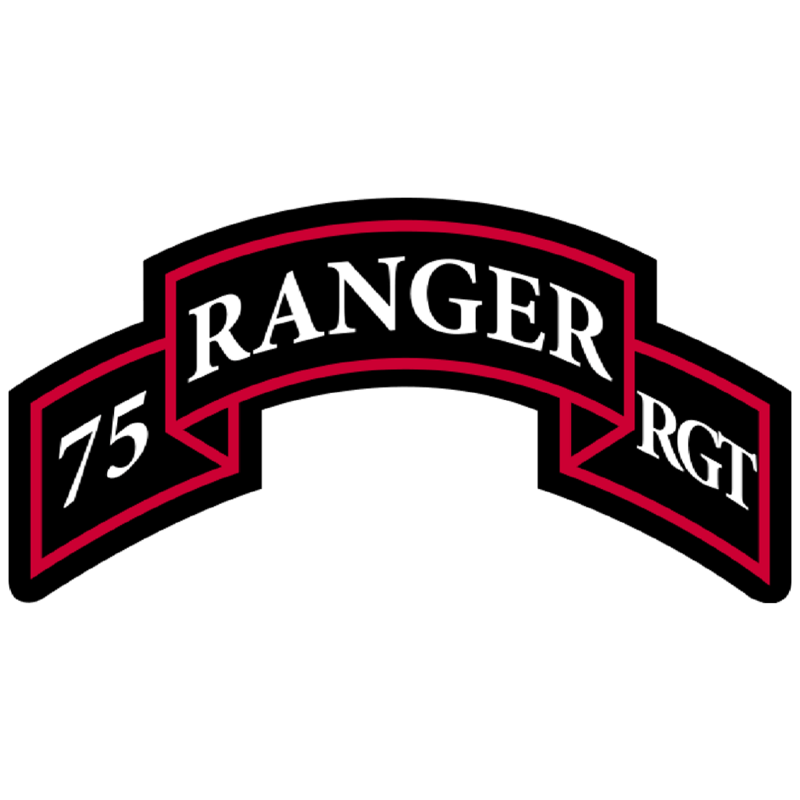 Operation Beginning of the Cold Heart
The operation was a success but we lost a lot of members today.
The operation took about 3 hours to complete since there were so many contacts.
We were pinned down most of the time.
Congrats to everyone that had gotten promoted. If you did not join the operation,
you are still getting promoted.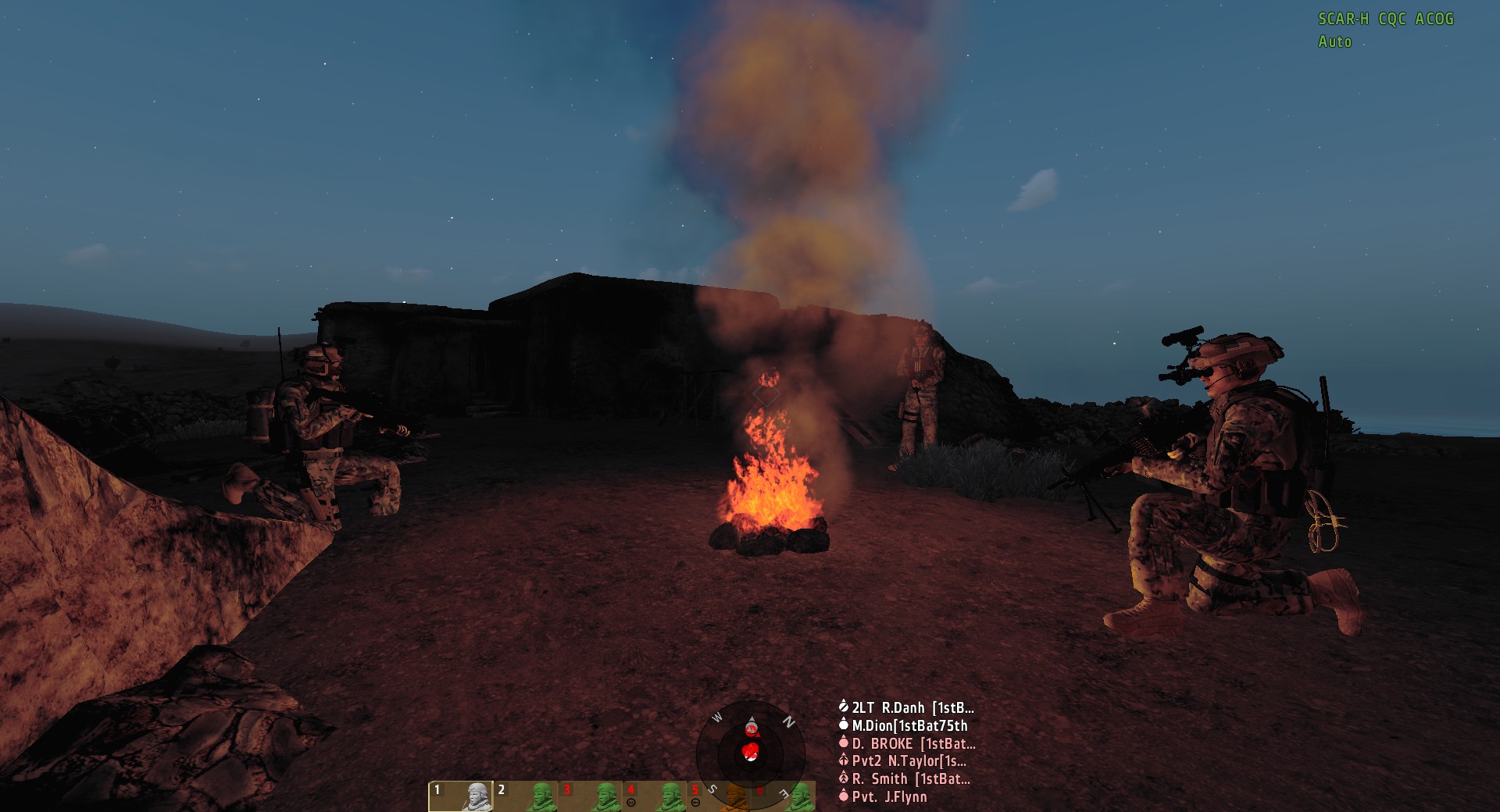 POST SCREENSHOTS IF YOU HAVE THEM!