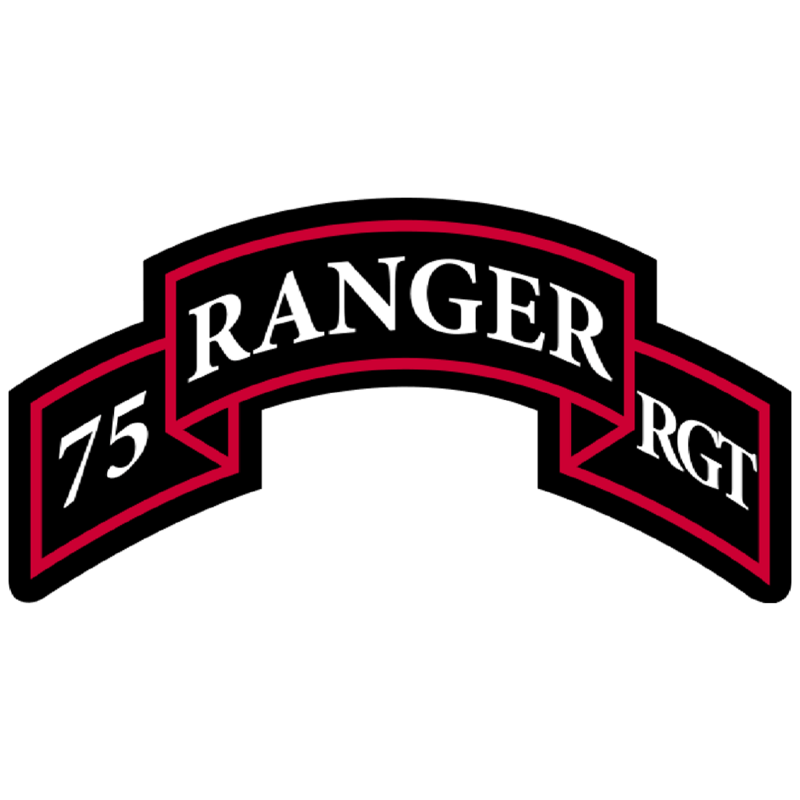 Operation Behind Enemy Lines
The operation was a success! Unfortunately that the helicopter crew did not survive the crash or possibly got killed when the insurgents arrived at the crash site.
The beginning went okay since we did not know where the enemy fire was coming. Between the beginning and the end was very fun for all members from my perspective.
In the end, we recovered the crash site but had a slight error with the crashed helicopter shooting at us.  And people being on fire.
If you have screenshots, please post them below!
Thank you for everyone who attended!
Unit Picture: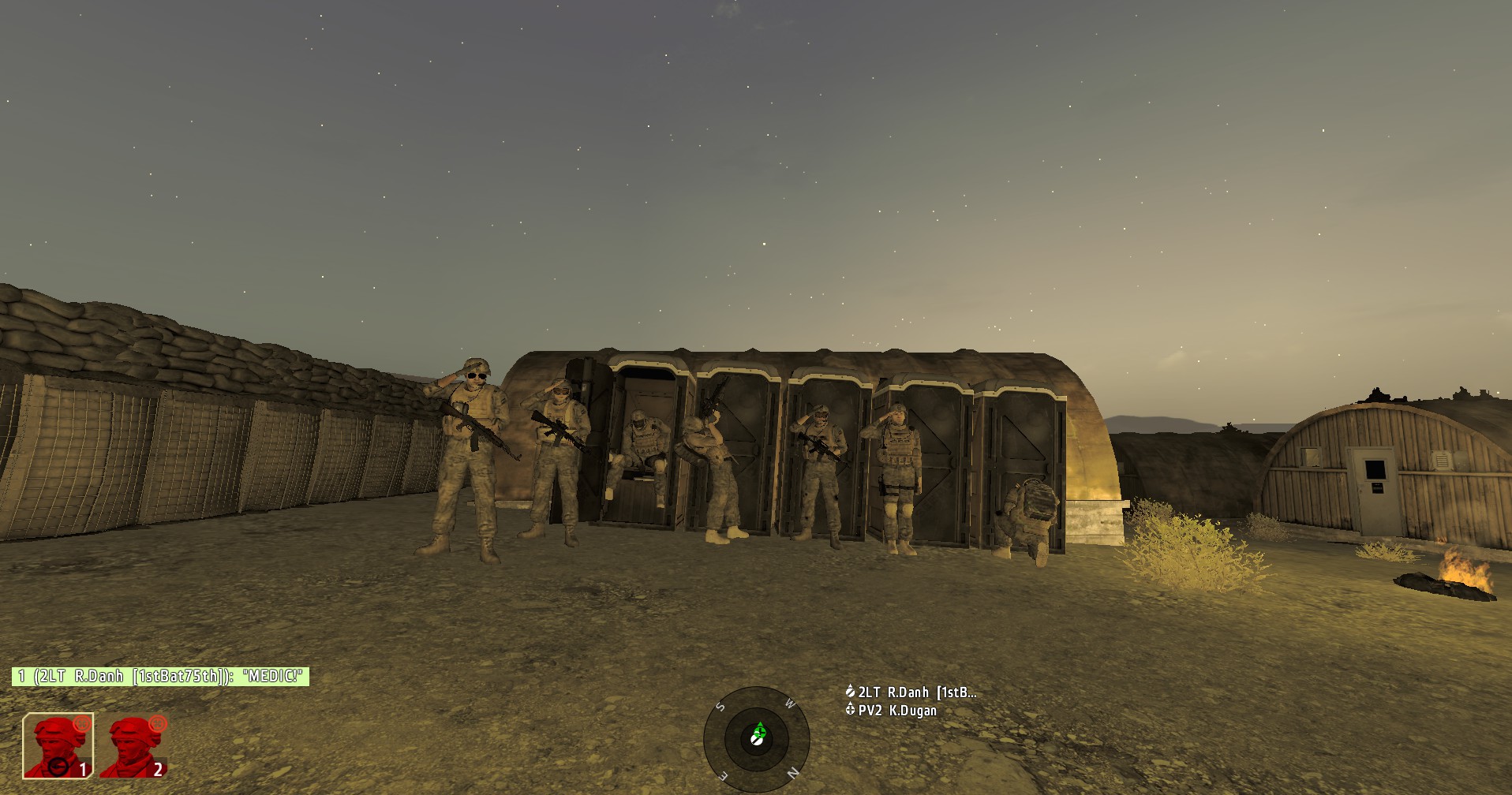 Last edited by R.Danh on Sat Mar 04, 2017 10:26 pm; edited 1 time in total