Operation Killer Cat
2/25/17
7pm EST (Eastern Standard Time)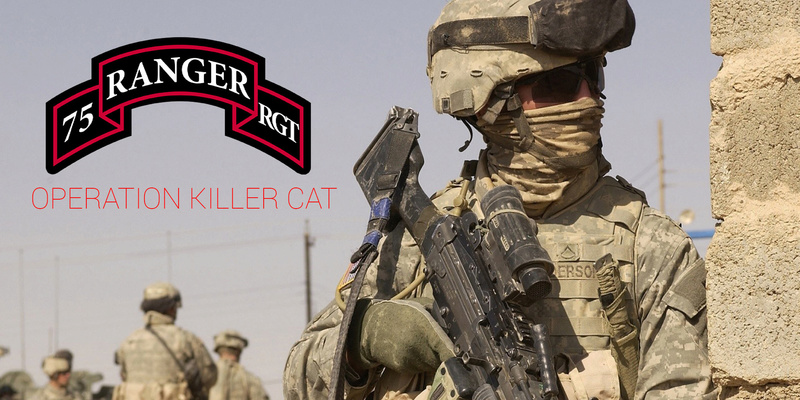 Briefing:
We will be defending a base that is owned by the UN. The UN are requesting support and we are here to help them! Our job is to defend the base until they call it off.
We will be patrolling around the base and guarding the inside.
We will be deployed in Dingor near a village.
Other Information:
Reported by the UN is that there are enemy troops nearby. We are suspected to have a firefight.